Dear Friends,
This holiday season, I share my gratitude for all that we have accomplished together throughout the year. I just wanted to say thank you for your continued support of SFT and the Tibetan Freedom Movement. This was an especially challenging year under unprecedented circumstances due to the pandemic. Despite the crushing obstacles we faced, our work for Tibet never stopped for a second. From holding Apple accountable to shutting down the China-sponsored propaganda exhibit about Tibet at the Queens Public Library, to coordinating the largest cross-movement action against China's brutalities, we've achieved major milestones for Tibet. During the quarantine, the SFT team launched a new digital campaign: SFT Live. Hosted on Instagram and Facebook covering a wide range of topics beyond the pandemic, including activism, politics, health, Tibetan culture, music, and resistance history reaching 1.25 million unique viewers.
One of the campaigns I am particularly proud of this year is the closure of twenty-three Confucius Institutes, Chinese government-led institutions used to exert power and influence connected to academic institutions across the US. The closure of almost two dozen CIs is a massive win for those who value academic freedom. SFT launched its first "Say No to CI" Campaign in 2014 and we are now seeing the global impact of that campaign, with more CI shutdowns taking place in Sweden, Canada, Australia, Germany, and other countries. These victories are truly a testament to the power of grassroots activism.
Despite these difficult times, it's incredible to see how far we've come. This year, after months of campaigning, we had a tremendous victory in shutting down Google's plan for a censored search engine in China, code-named 'Project Dragonfly.' We celebrated Confucius Institute shutdowns across the US, adding 13 more to the list this year alone. These victories are truly a testament to the power of grassroots activism.
As we look ahead, we urgently need your support to meet our 2021 campaigns and program goals. With your help, we will challenge Xi Jinping's reign of terror in Tibet, wage a strong global campaign against the Beijing 2022 Olympics, activate new leaders from the next generation, and further strengthen our cross-movement coordination to fortify our path to freedom.
In times like these, we draw inspiration from the people in our communities who use their energies to sustain the movement. It is the power of this community that gives me hope for the future of Tibet. Please consider making a donation today to make 2021 a momentous year for Tibet. Enclosed are highlights from 2020; victories that we could not have achieved without individual supporters like you. Thank you!
Please make a donation today—your donation, no matter the amount, will help us in achieving many more victories for Tibet in 2021.
With hope,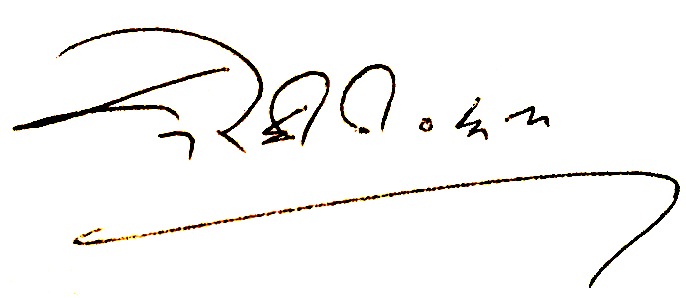 Dorjee Tseten,
Executive Director