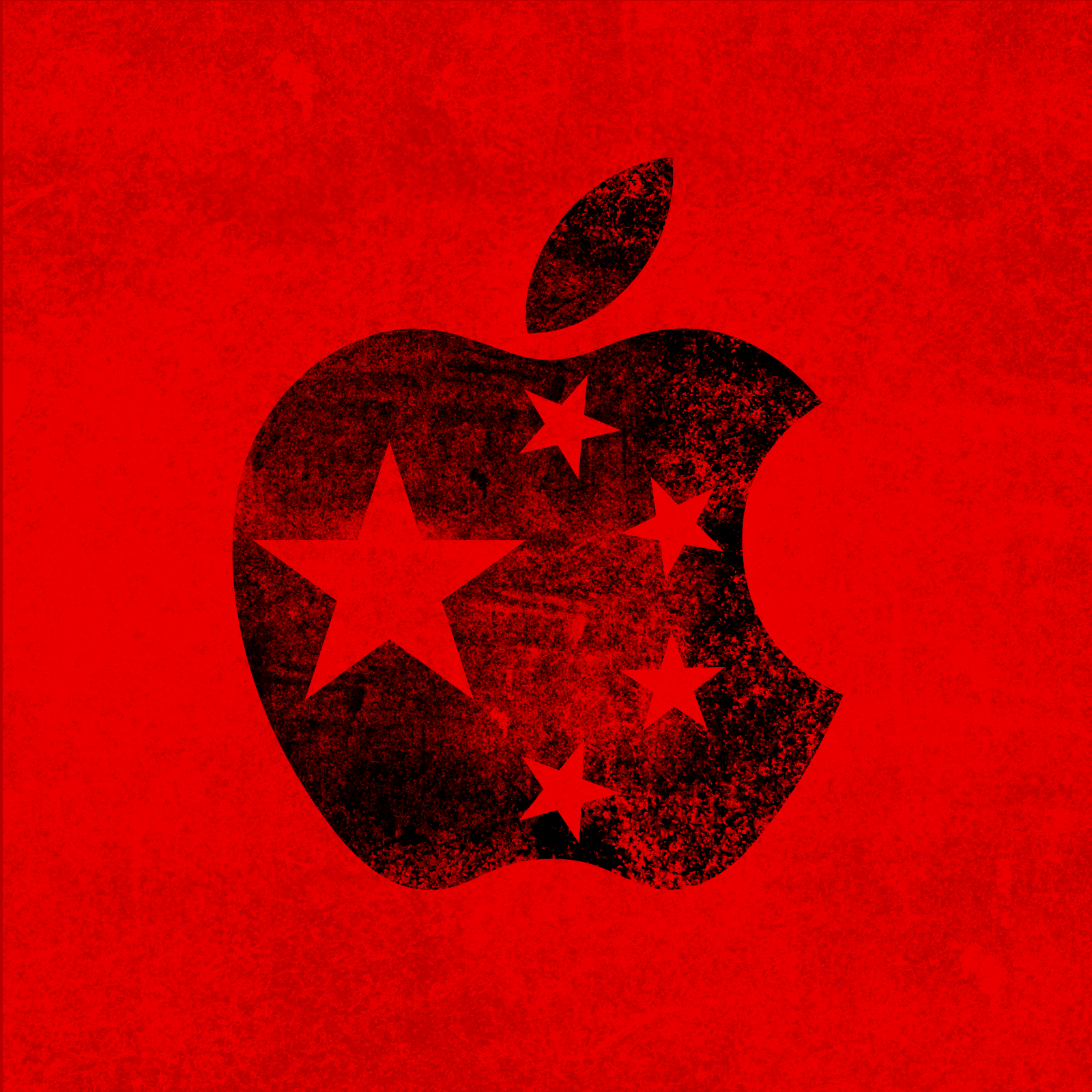 At the request of the government of China, Apple has removed 1,000+ "virtual private networks" (VPNs) from the App Store in China, in addition to news media apps like The New York Times and Quartz.
VPNs not only allow access to information but they provide critical, safe communication channels for Tibetans, Uyghurs, and Chinese dissidents and human rights defenders working to secure basic rights and freedoms.
We demand Apple drop China's censorship act and commit to upholding human dignity and political freedom.