Dear Friends,
This holiday season, on behalf of the SFT team, I share our gratitude for your continued support and trust in our work for Tibet. It is a bittersweet time to reflect on our many achievements this year but also recognize that we have more work ahead of us.
From coordinating a Global Boycott Beijing 2022 campaign to shutting down the last few remaining China-sponsored Confucius Institutes in the US to representing the Tibet Climate Crisis at the United Nations Conference COP26 in Glasgow, we've achieved major milestones for Tibet this year. One of the programs I am particularly proud of is our first-ever Cross Movement Free Tibet Action Camp which was joined by seventy-five participants, volunteers, and trainers including community organizers and student leaders from Tibetan, Indigenous, Chinese, Kazakh, Kalmyk, Uyghur, and Hong Konger communities!
With your support, for the first time in our struggle for freedom, we are coordinating the largest cross-movement campaign joined by over two hundred movement based organisations and human rights groups standing togethering in our call for boycotting Beijing 2022 Olympics. Together, we have built this movement after years of campaigning and organising, from the United States to the UK, Canada to Australia, now governments are hearing our call for a diplomatic boycott of Beijing 2022.
As we look ahead, I believe now is the time to challenge Xi Jinping and its oppressive regime. There is growing global outrage against Xi Jinping's human rights failure, the world is finally realizing the Chinese government's authoritarian practices of repression and occupation endanger people everywhere. SFT has built on this momentum and now more than ever before we need your support.
With your help, we will challenge Xi Jinping's reign of terror in occupied Tibet, wage a strong global campaign against the Beijing 2022 Olympics and activate many more next generation new leaders for Tibet.
Please consider making a donation today to make 2022 a historic and momentous year for Tibet. —All of the donations received via check or through our online fundraiser will be matched up to $30k by a generous anonymous donor! This is an opportunity you won't want to miss!
100% of all the funds raised will go directly to SFT's 2022 campaigns and programs.
In Solidarity,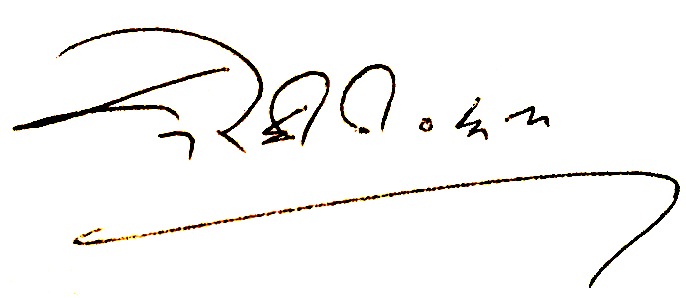 Dorjee Tseten, Pema Doma, Tenzin Sonam, Jacob Kessler, Dechen Kelden, Tenzin Yangzom, Tenzing Lhamo, and Lobsang Tseten