We are hearing the news that Google has decided to hold off Project Dragonfly due to mounting pressure on the company. Over the last few months, there has been intense internal resistance and global outrage against Google's controversial plans to build a censored search platform for China.
This latest news is a highly positive development in our campaign and it will not have been possible without your support and actions. We'll continue to monitor the situation and keep up the pressure on until Google makes an official announcement canceling this project and agrees not to aid any repressive project in China.
We could not have done this without your support. Please make an end-of-year gift today to support SFT's critical work for Tibet.
Together, we can make sure that company like Google doesn't profit from the Chinese government's brutal human rights abuses. Our grassroots campaign, in addition to bringing direct pressure on Google leadership, helps legitimize and empower the internal dissenters within Google, and gives them more leverage to hold the company accountable to human rights. We continue to stand with Google employees who have stood with their conscience.
If you haven't signed our petition yet, please do so here: https://stopgooglecensorship.online/
Join me in a pledge to continue this critical resistance and make a gift today to help us ensure that 2019 is another year of victories for Tibet.
Thank you for standing with us.
In Solidarity,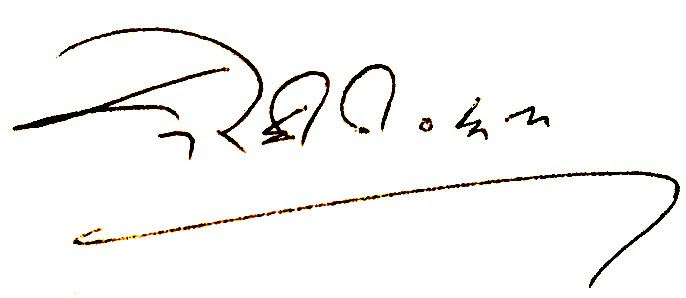 Dorjee Tseten
Executive Director