In 2019, we've already celebrated the closure of Confucius Institute (CI) on campuses across North America, including UMass Boston—but our work does not stop here. These closures are a testament to the power of grassroots activism, and we believe that together we can win again. Help us end CI at Portland State University by making a gift today.
Earlier this month, a local coalition of current students and alumni of Portland State University (PSU), together with members of the Tibetan, Chinese, and Taiwanese communities of Portland, and human rights advocates, wrote to the President of PSU to ask that the school not renew their contract with CI. The group used evidence of CIs being directly involved in censorship and propaganda on campuses around the world as a key reason for ending said contract. They wrote, "Particularly, the previous PSU Confucius Institute Director was cited as an exemplary case of applying CCP censorship on the university campus in an article published on July 26, 2018 on Inside Higher Ed. According to the director, "we try not to organize and host lectures on certain issues related to Falun Gong, dissidents and 1989 Tiananmen Square protests…" This is unacceptable.
We are working closely with the local coalition to ensure that the campaign to #SayNOtoCI at PSU is successful. On Feb 4, the first public action was organized on the PSU campus during a monthly Faculty Senate meeting. Since the public launch of the campaign at PSU to end their contract with the Chinese government's CI, we have received a positive response and support from the PSU community. The concern shown by the PSU community, and our support for them, is making an impact. PSU has not renewed their CI contract, which ended on Feb 5, 2019. We are at a critical stage in this campaign and we need your support.
In just two days, over 500 supporters signed on to an online petition by Tibetan-American PSU student Lhanze Tum, calling on the PSU Board of Trustees to defend the values of academic institutions and the mission of PSU, which states that "[they] believe everyone should be treated with integrity and respect."Please sign this petition to stand with Lhanze and echo her calls to end CI at PSU.
We know it is not an easy fight, but we believe in the power of grassroots and our collective efforts. With your support, we can make sure PSU ends it's partnership with the Chinese government.
Thank you for standing with us!
In Solidarity,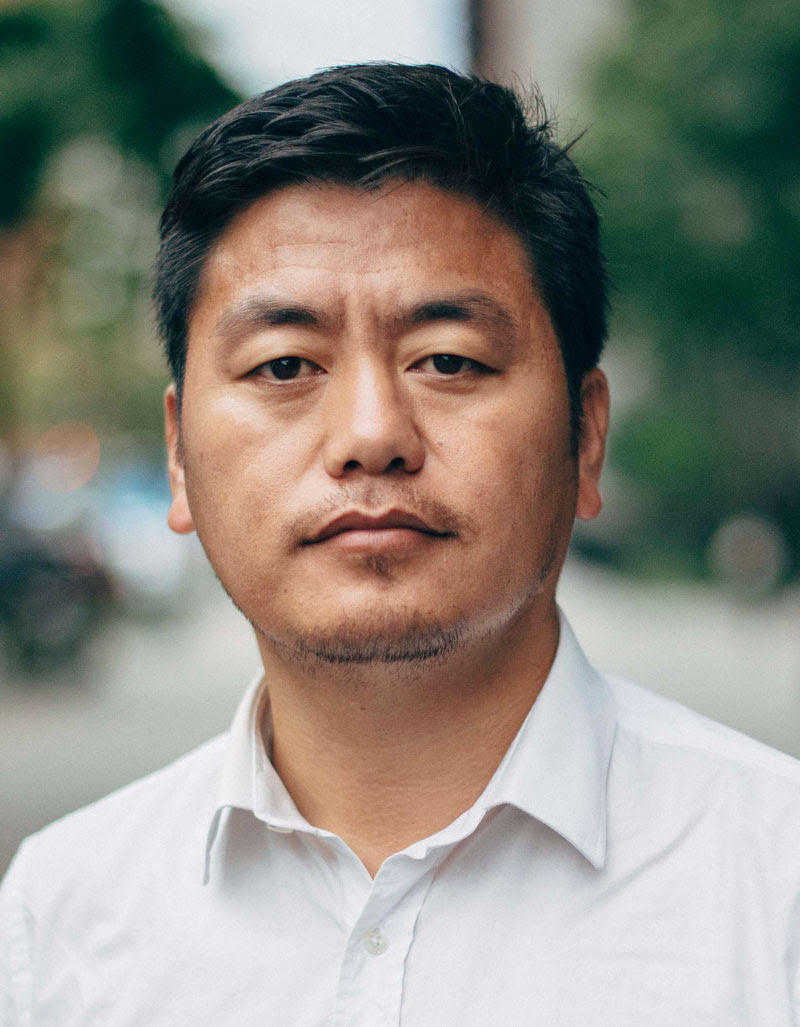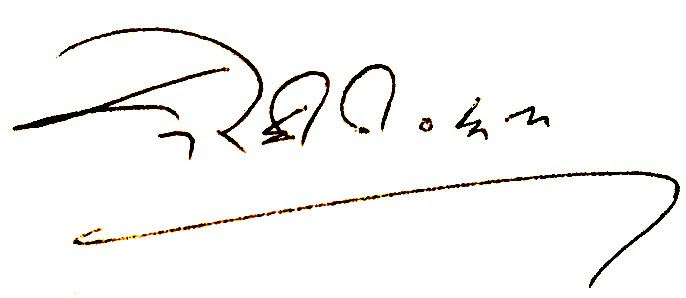 Dorjee Tseten
Executive Director