Students for a Free Tibet is extremely proud to be the largest grassroots organization working in the Tibetan movement in the world! But what does that look like? As the academic year comes to an end, I am excited to share two major updates from our USA Grassroots base:
On April 13-14, 2019, over 30 chapter leaders from UMass Amherst, American University, UConn, U of T St. George, York University, Boston community, New York community and Amherst community joined together at the University of Massachusetts, Amherst campus for two days of grassroots trainings, cross-chapter networking and strategic reflection!
During the 2018-2019 academic year, we had the pleasure of welcoming seven new chapters to the SFT Family! We are happy to introduce our new chapters:
Portland State University
University of Washington
Redondo Union High School
Appalachian State University
San Diego community chapter
University of California – Davis
Knox College
Visit us online to find the 5 easy steps to starting a chapter in your own community or campus!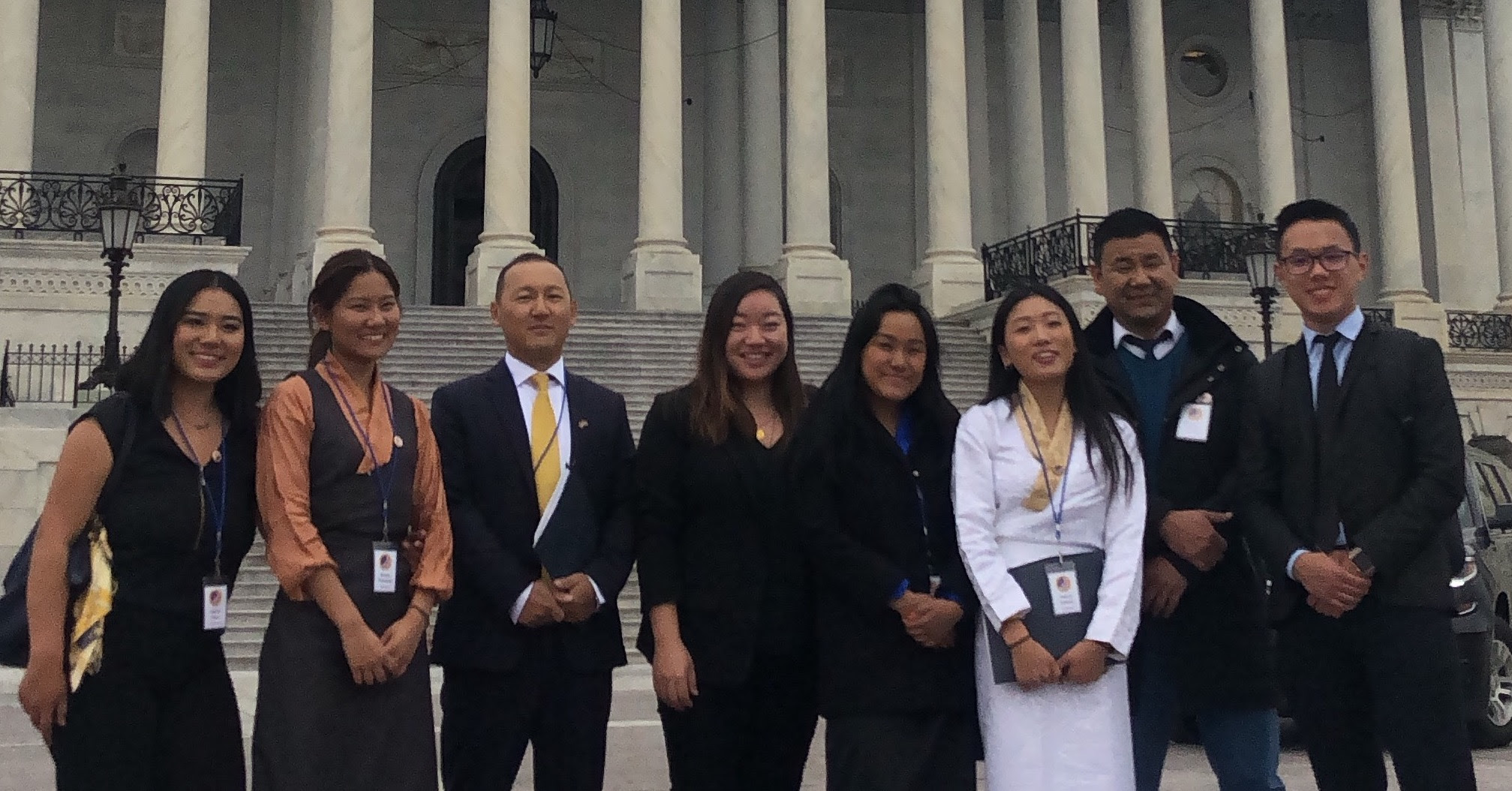 Thank you to the countless people that have generously supported SFT's work this academic year — our grassroots achievements would not have been possible without you! To continue supporting SFT's upcoming grassroots initiatives, please consider making a donation today.
Lastly, after this successful grassroots mobilization in the United States, we now have the opportunity to expand our Europe Network. This week, SFT is coordinating the 2019 Youth for Tibet Europe Meet-up from May 3-5. There will be over 30 students and youth leaders from five different countries attending the event.
We look forward to seeing all the inspiring work our chapters and base of youth leaders will continue to do in 2019!